"Tomatoes on the eyes?

No, ADRIA in the blood."
Our heart beats for tomatoes.
That's where our know-how comes from.
That's what we call real tomato love.
And it is precisely this passion that we pass on, because we have ADRIA in our blood.
We want you to be able to prove to your customers what real tomato love means.
And that you, too, don't have tomatoes on your eyes, but have the full picture.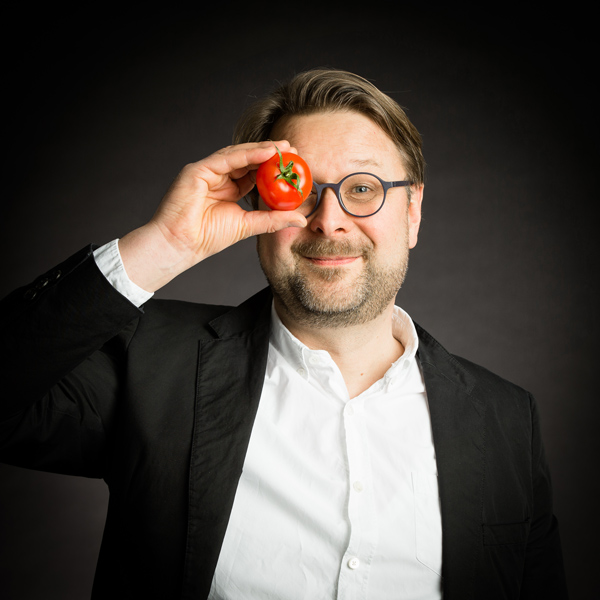 That is why we have developed the "Special Tomatoes" for you, a real jewel in our PMM College knowledge series.
PBenefit from our many years of in-depth experience with this vegetable. The fruit of it, the tomato, is a real treat and a health miracle – no matter in which preparation, whether fresh, dried, diced or strained. We explain everything here: from production to use and differences to the special Brix content.
"Tomaten auf den Augen?
Nein. ADRIA im Blut."