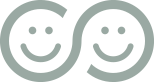 We work internationally with professional and reliable partners. This focussed
collaboration makes the quality that you expect from us possible.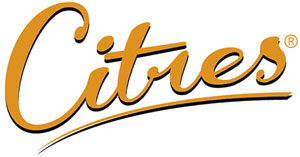 CITRES
– Our manufacturer for delicatessen
Quality grows over time.
"Quality has no secrets: fresh picked and selected vegetables, oil, vinegar and salt" this is Citres job since 1960. Citres is leader in polypropylene market with pickles, vegetables in oil and sauces that take the place of glass jar in the professional kitchen where the attention is high to make  safe food.
Take a closer look.
Our partner in Benelux –

BERGFOOD

As a specialist in Mediterranean cuisine, Bergfood successfully represents us in the Netherlands and Belgium with our ADRIA range.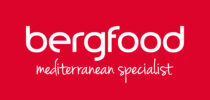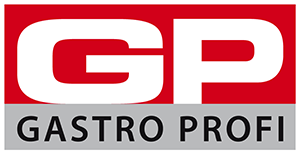 GASTRO PROFI
– our partner in Austria
Gastro Profi is a reliable food wholesale partner – flexible, open to the wishes of the customers and trend-oriented. The majority of the raw products are obtained locally, as having a connection to the companies and farmers in the region is something that is very close to our hearts.
Our partner in the Czech Republic – 

KEYSTONE VALUE

s.r.o.

A team of experienced specialists who continuously develop new products and recipes.


ATWERB
– our marketing partner
A full service agency which stands for clear, understandable marketing solutions with sophisticated visual results. atwerb is passionate about developing creative ideas, well thought-through strategies and clear messages in all areas of modern marketing.
Our personal management partner –

ABSOLUT

For over 25 years, ABSOLUT has successfully identified the qualifications of people in personal meetings and has used them to ensure the optimum occupation of vacant positions at all hierarchical levels. ABSOLUT – quick, reliable and with an above average success rate.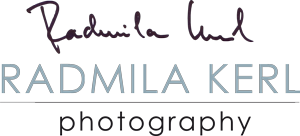 Radmila Kerl
– our partner for photography
The aim of my work as a photographer is to take photos that are not just impressive in terms of quality, but that also get a response from the people viewing them and to ensure that these photos remain in their memory. The images that I took for the Paul Müller team were really great – we had so much fun and some really good ideas when taking them. In fact so much, that I am already looking forward to working on another project with them again. More information …