Goes without
saying for us.

Healthy, fresh produce plays an important part for us. PAUL M. Müller products are only produced by select manufacturers for our brands.
Quality checks
Our goods are checked for freshness, labelling, cleanliness and flavour at the different logistics stages; incoming goods, storage and transport.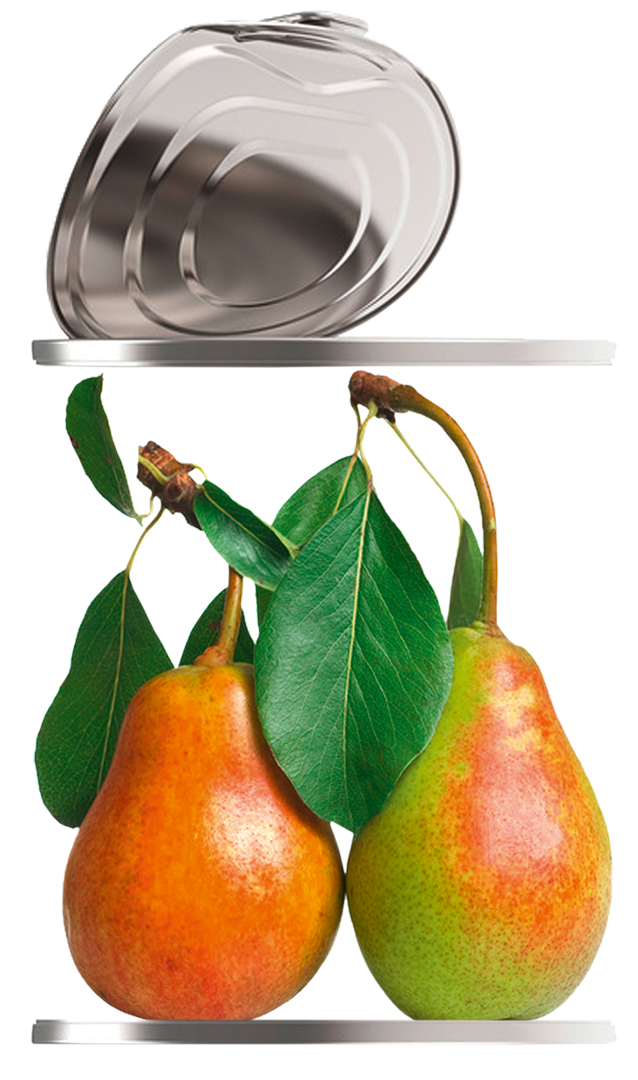 Laboratory analysis
The high and above all consistent standard of quality is constantly controlled by our own lab. Systematic incoming and outgoing checks and our batch-related quality assurance certificates guarantee this high standard. Checks on goods by a neutral certified chemical analysis laboratory are also routinely arranged.