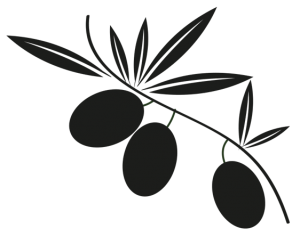 Importing quality food
since 1956

From all over the world
Importing tinned fruit, vegetable, fish and meat is our world. Our satisfied customers include both wholesalers and retailers, as well as trade partners in the food industry. As a first-class, independent, SME import company, we have been expanding our activities beyond Germany for 10 years and the export segment is becoming more and more important.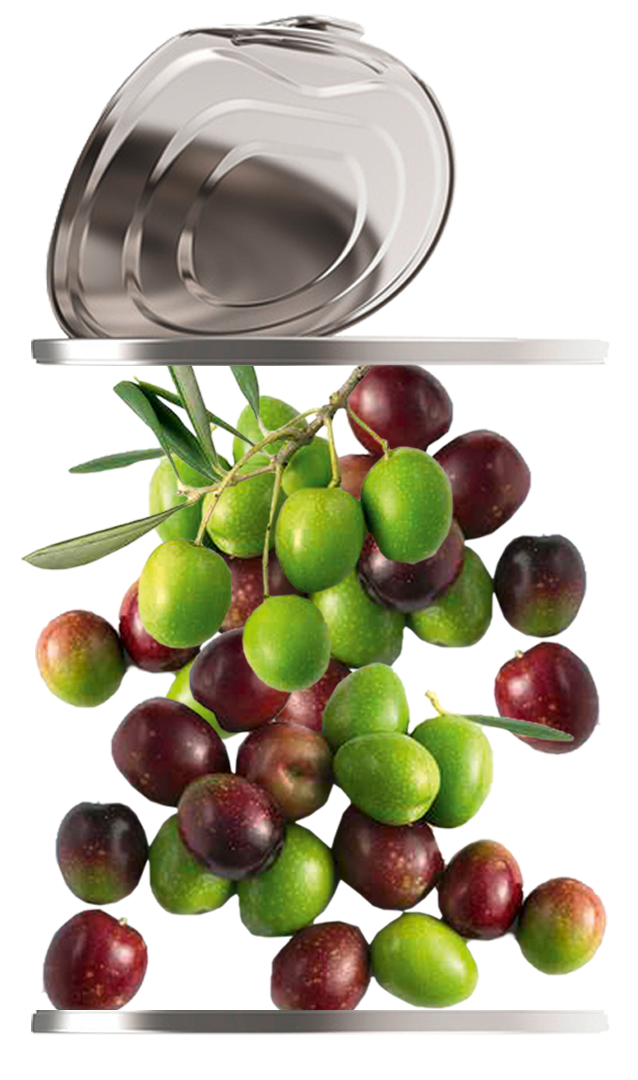 Quality management
The products are made by select manufacturers under our brands. The high and above all consistent standard of quality is constantly controlled by our own lab. Systematic incoming and outgoing checks and our batch-related quality assurance certificates guarantee this high standard. Checks on goods by a neutral certified chemical analysis laboratory are also routinely arranged.
Customer service
Our customer-focused and strong service team is available for our customers at any time with its expert advice. With our strong sales team we are always never far away from customers and are a reliable and flexible business partner.
Zertifizierungen und Siegel
Markenqualität ist uns wichtig. Um das Qualitätsniveau unserer Lebensmittel und ihrer Lieferung jederzeit zu gewährleisten,
sind wir an verschiedene Zertifizierungen und Kennzeichnungssysteme angeschlossen.